Be well, finally.
Whole health
How Does Acupuncture benefit health in general?
The word "health" refers to a complete state of physical and emotional well-being.  Healthcare exists to help people reach a state of physical, mental and emotional well-being which is then a resource to living a full life.  Acupuncture can help improve your health in a variety ways including stress management, increasing energy levels, improving sleep and aiding in a healthier immune system.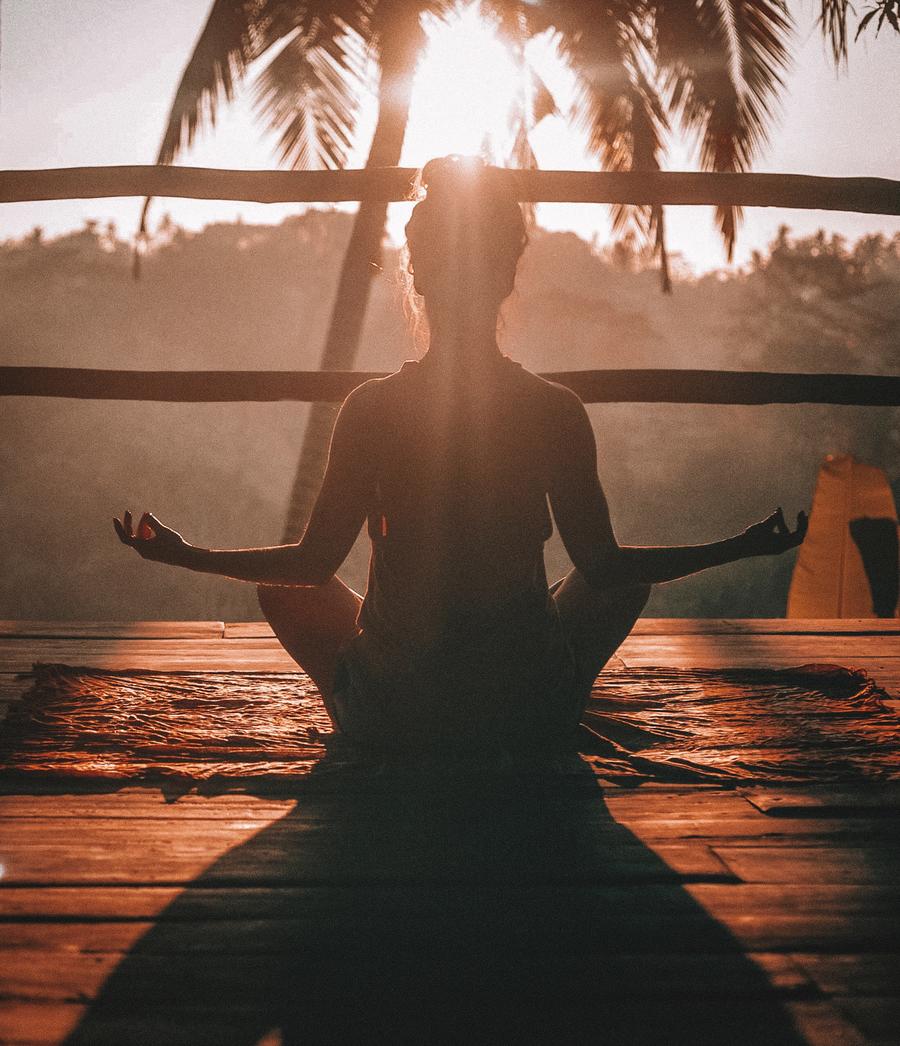 Why Use Acupuncture in improving or maintaining your health?
Many of us understand that if we take our car in for routine care, it will continue to run well.  However most of us don't give our bodies the same care and wait until something is wrong.  Acupuncture is a system of medicine valuable in both improving your health AND in maintaining health. 
Common general health issues addressed by acupuncture include:
stress management
anxiety
depression
fatigue
pain
frequent colds
auto-immune conditions
endocrine disorders
hormone imbalances
and more!

Tiffany E.
They are extremely attentive, kind, caring and compassionate. They treat our entire family even our 3 yr old for asthma and it's been such a blessing.
Tell us your story.
Reach out to us today
We offer FREE 15 minute phone consultations so you can get your questions answered and let us help explain how we can help you reach your health goals!  Call 303-377-1365 or fill out our online form for more information.  Are you ready to make an appointment?  Just clink the link below!