The Inspired Wellness Center Team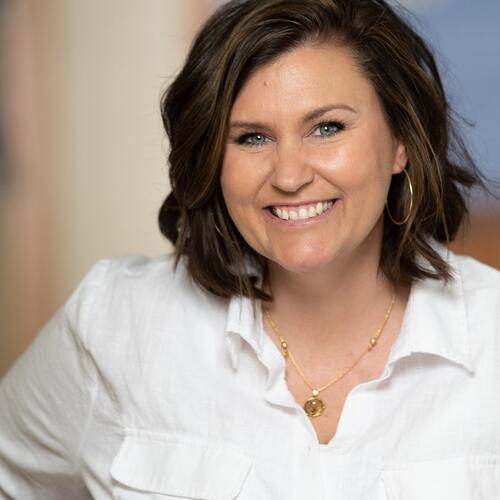 Owner & Doctor of Integrative Medicine
Dr. Jana is the Owner & Acupuncture Expert here at Inspired Wellness Center. Her goal is to have her patients become inspired by their health! Thriving in the challenges of her patients, Jana has been able achieve great results helping women start their families through her fertility services, & has a deep passion for working closely with cancer patients helping them through the side effects of their treatment. While many of Jana's patients come to Inspired Wellness Center for a variety of reasons, the common factors are patients looking for results with their health.
Jana graduated from the University of Hawaii with a bachelor's degree in Biology (specifically Marine Science…hence our deep love for SHARKS!) and then went on to Southwest Acupuncture College to earn a Master's Degree in Acupuncture and Oriental Medicine. Jana is state licensed in Colorado and nationally Board Certified in Acupuncture by the National Certification Commission for Acupuncture and Oriental Medicine. Jana opened Inspired Wellness Center in 2007 and has successfully treated thousands of patients with just about every health condition you could imagine.  After 10 years in private practice, Jana returned to school at Pacific College of Oriental Medicine for their Doctoral program which completes her education and gives her a full scope of practice. Jana will always use acupuncture and her knowledge in Chinese Medicine to address health issues, but as a Doctor she can now utilize western medical tests and medications to gather information even faster and treat with more options if necessary.
Jana is a true Colorado native so when she's not at work, she loves being outside, hiking and camping.  She also loves spending time with her family, friends and her English bulldog Willow.  
Stephanie has been with Inspired Wellness Center since 2010. She is an integral member of the team and helps keep the office running smoothly. Stephanie also has a knack for making everything she touches look beautiful and so she is the one in charge of making Inspired Wellness Center look amazing.  
Stephanie is also a Colorado native.  She loves to spend her time outside in the summer paddle-boarding, running races and hiking the Manitou Incline.   Stephanie has two beautiful girls and loves to spend time with her family and friends.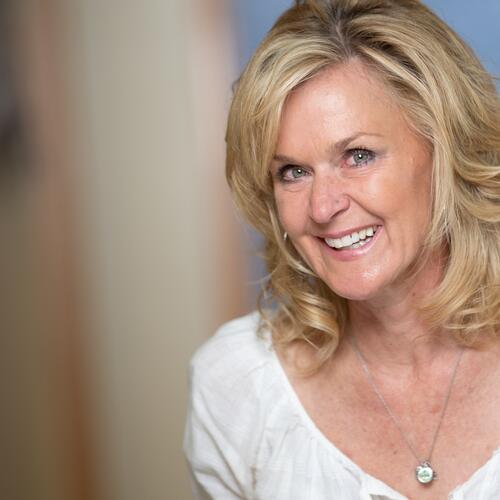 Hi, I'm Wanda Clary (sister) to Jana 😊 I've worked for Inspired Wellness off and on for the last two years. Previously I worked at the Colorado Judicial Department about 35 years in several different capacities, the most recent a Technical Supervisor. I thought it would be fun and interesting to work with Jana ….and to keep me out of my pj's for the entire day. Don't hold it against me if I happen to show up one day in a ducky onesie.
My hobbies are hiking, hanging with my Akita Zoey, working out, motorcycle riding, and scuba diving to name a few.  I have two sons (Tyler and Bryce) which are my pride and joy. I feel very fortunate to have found a new adventure and family with all of you at Inspired Wellness.
Our Core Values
What you can expect from us at Inspired Wellness Center...
We are committed to delivering quality care, giving hope to those we serve, giving back to our community and treating those that walk through our doors like extended family.
Supportive
We listen & genuinely care. We are approachable, & our door is always open. We love supporting our patients inside and outside of the office, in helping them to reach their health care goals. 
Authentic
We are unique and unapologetically us.  We are "real" and want you to feel comfortable enough to be the same.  We take our craft seriously, though not ourselves. We approach business and life with a laid-back and fun attitude.
Comfortable
We deliver safe and effective treatments, meeting our patients where they are at in their health care journey.  We put our patients' physical, emotional and financial needs first.
Adaptable
We translate an age-old medicine in to modern times using the latest research to inform everything we do.  Our office is relaxed, and we roll easily with whatever the day throws at us.
Tell us your story.
Reach out to us today
Let's chat.  Schedule your FREE 20 minute phone consult. You can reach us by calling (303) 377-1365 or clicking below.