Most people have a favorite season. 
My favorite is Fall in Colorado, and with the recent Autumn Equinox we are officially in it despite the warm weather. Soon we'll have a mix of cold and warm days, and before we know the leaves will be a changing.
Fall is a transitional period which requires action before the restful Winter arrives. Chinese medicine looks to nature to explain and describe human function and why imbalances can occur. We can prepare for the season by emulating nature so the transition is smooth and the body and mind remains balanced and in harmony.
What are some of the things we can do in the Fall to prepare for Winter?
• Organize your life, whether it is your closet or computer files. Clean and clear out what isn't needed so you see what is important to you and to make room for the new.
• Finish projects you put on hold while you were fulfilling summer activities.
• As the days get colder, eat warmer and nourishing food like soup for example.
• Stay away from foods that contain processes sugars that can make you sluggish and cause phlegm.
• The Lung is associated with Fall in Chinese Medicine and can easily become injured with the changes in temperature and the wind. Strengthen the Lung by breathing deeply and intentionally.
• Acupuncture can keep the body in balance and the Lung strong during this season where colds can form and allergies can rear their ugly head.
Stay healthy and happy this season and enjoy the transition from the active summer months to the restful winter months!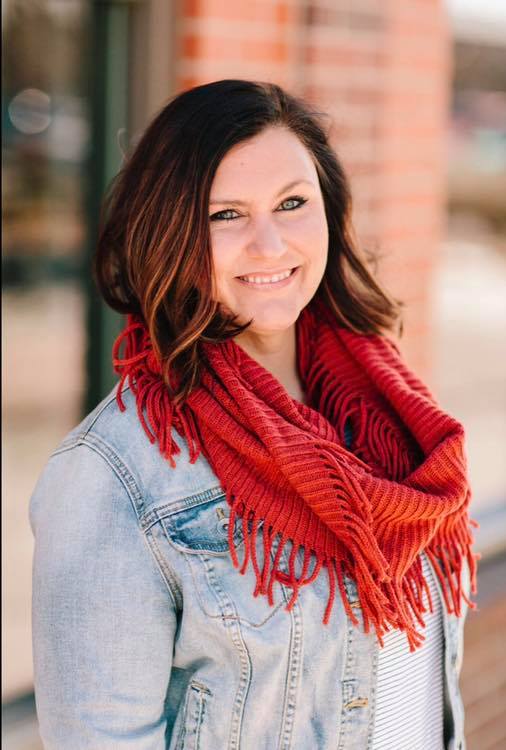 Dr. Jana Royer-Morian is a practitioner of Chinese medicine and is focused on providing her patients with thorough, individualized, and comprehensive care treating a variety of specific conditions and symptoms.  She is the owner and provides acupuncture at Inspired Wellness Center to the Denver, Arvada, Westminster, Golden and Lakewood communities.  In addition to treating diseases, Dr. Jana promotes preventative health, wellness and patient empowerment utilizing a combination of techniques that may include acupuncture, bodywork, cupping, moxibustion, Chinese herbs, dietary and self-care recommendations. Her recommendations are based on her current knowledge and clinical experience.