Last October we celebrated our twelve-year (12 YEAR!!!) anniversary since going in business and starting Inspired Wellness Center. And after all we've done in the last 12 years, we have some SUPER exciting stuff in the works for the future.
But maybe you don't know anything about our past, so we thought we'd share a little about how we got here.
The day I graduated from grad school with my master's in Chinese medicine, I was the smartest I'll ever be. Starting an acupuncture practice fresh out of school, you are full of knowledge, sunshine, unicorns and dreams — and then the harsh reality sets in of how to grow a business.
Growing a successful acupuncture business, seeing a WIDE variety of health conditions and trying to maintain any kind of social life outside of the business was a recipe for a wild, exhausting, amazing, humbling and fun ride.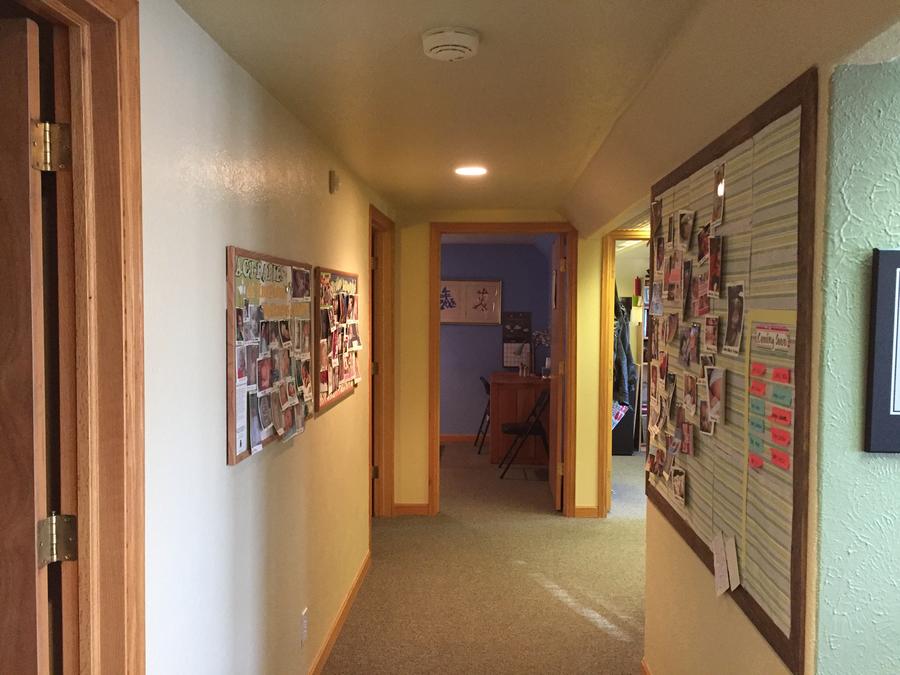 In case you didn't know us way back when, we had our first acupuncture office in Denver off of Colfax and Quebec in a cute little house. It was a fun space with built-ins and pocket doors, two rooms and lots of character, but let's just say it wasn't in the best neighborhood. I started teaching an acupressure class at Colorado Free University and that's where I met some of my first patients (oh those poor people!) and officially got the ball rolling. As many business owners know, you spend lots of time staring at the phone in the early days, praying it'll ring, and eventually, it did more often!
About a year after opening our doors as Inspired Wellness Center, the chiropractor that we were seeing for care mentioned he was leaving his beautiful office in Arvada and suggested it might be a good fit for an acupuncture business like mine. Naturally (and stupidly), I jumped right on it and signed a three-year lease for a HUGE 1,300 square foot office. As a baby in business, this was a terrible move, but in looking back, it might have been the secret to my success.
Any "Project Runway" fans out there?
You know what I'm gonna say I had to do next: MAKE IT WORK!
So that's what I did!
By some miracle, I was able to keep my business afloat during the worst recession my generation has ever seen. Not only did I survive, but I grew! I met so many amazing people, found my niche and created something I am insanely in love with.
So, now, with all your help and support we are finally at a place we can catch our breath and start to fix many of the things we didn't get right the first time around — including paint colors! In January, we re-did the yellow and green rooms, added some super cool (thank you Pinterest!) product displays and enlarged our baby board, because we were out of space!
We've since hired some rockstars.  Worked our tail off to become one of the top fertility specialists in our area.  Specialize in infertility, cancer support, pain, headaches and more.  We've won pretty much ALL the awards for BEST ACUPUNCTURE in the Denver, Arvada, Westminster, Golden, Wheat Ridge, Lakewood, Northglenn and surrounding areas.  We've had an amazing 12ish years, and can't wait for the next 12ish years!
Check out some pics, or even better, stop by! We'd love to see you. Thanks to all of you for being a part of our amazing, wild ride. We couldn't have done it without you.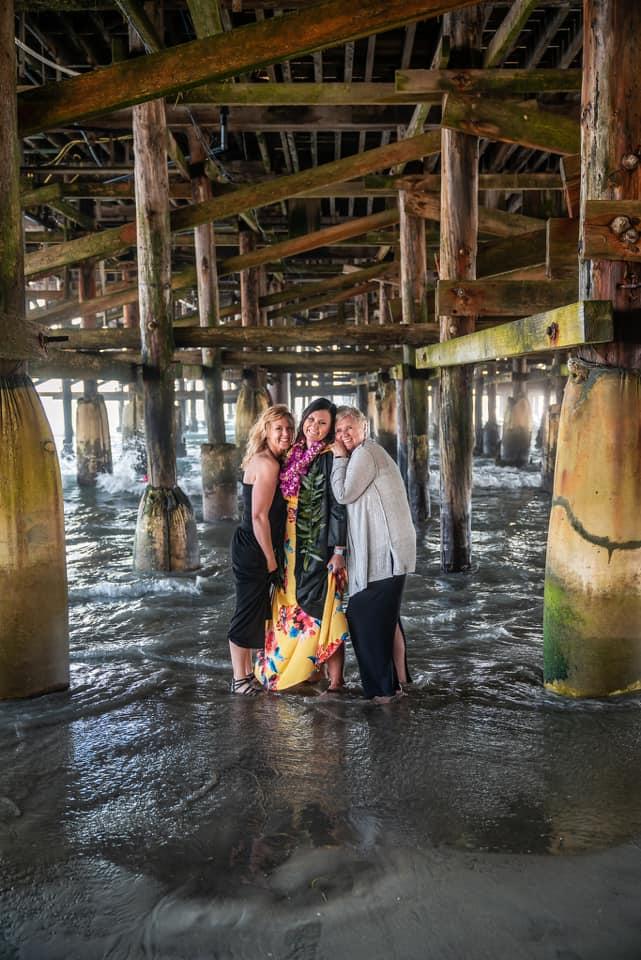 Dr. Jana Royer-Morian is a practitioner of Chinese medicine and is focused on providing her patients with thorough, individualized, and comprehensive care treating a variety of specific conditions and symptoms.  She is the owner and provides acupuncture at Inspired Wellness Center to the Denver, Arvada, Westminster, Golden and Lakewood communities.  In addition to treating diseases, Dr. Jana promotes preventative health, wellness and patient empowerment utilizing a combination of techniques that may include acupuncture, bodywork, cupping, moxibustion, Chinese herbs, dietary and self-care recommendations. Her recommendations are based on her current knowledge and clinical experience.