The snow is finally here! 
The snow report is looking good and it's time to head up to the hills and play in the snow. If you
love the feel of the brisk cold air hitting your lungs at fast speeds, racing down the hill or maybe you
would rather take your time to enjoy nature and family and friends, then don't let past injuries keep you
from missing out.
I've highlighted some injuries that skiers or snowboarders may be struggling with.
Before getting out your snow gear, call to schedule acupuncture appointments to help get rid of that lingering pain and stiffness from last season.
One of the most common injuries for skiers is an ACL (anterior cruciate ligament) tear. This important
ligament holds the tibia in place and keeps the knee in the proper position. That horrible popping sound in your knee is the telltale noise that lets you know it's time to call it a day and have someone help you down the mountain. If the tear is significant surgery may be needed. If the tear is partial and you are still able to bear weight on the knee, rehabilitation incorporating Acupuncture may be the best action to take.
For the snowboarders out there, your wrists and shoulders are at risk since both your feet are
bound to the board and other parts of your body take the impact during a fall. Acupuncture reduces
inflammation and is known (throughout the centuries) to speed recovery time.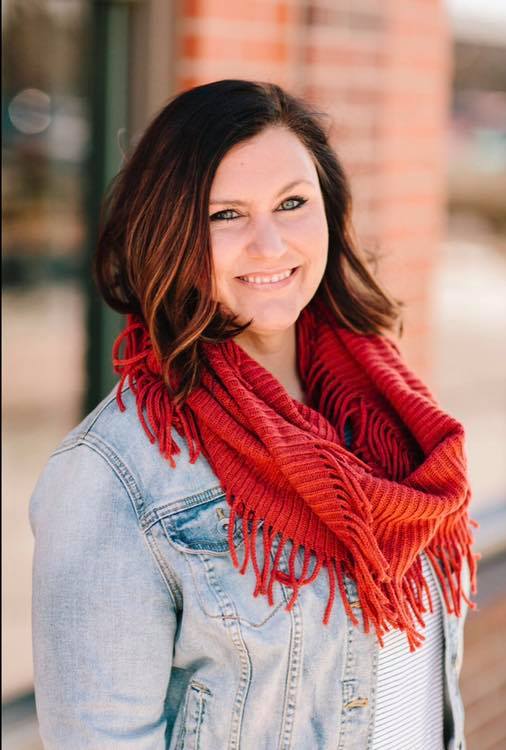 Dr. Jana Royer-Morian is a practitioner of Chinese medicine and is focused on providing her patients with thorough, individualized, and comprehensive care treating a variety of specific conditions and symptoms.  She is the owner and provides acupuncture at Inspired Wellness Center to the Denver, Arvada, Westminster, Golden and Lakewood communities.  In addition to treating diseases, Dr. Jana promotes preventative health, wellness and patient empowerment utilizing a combination of techniques that may include acupuncture, bodywork, cupping, moxibustion, Chinese herbs, dietary and self-care recommendations. Her recommendations are based on her current knowledge and clinical experience.