Dear Friends, 
Due to the situation with Covid-19 I wanted to send a brief message to current patients so that everyone feels comfortable and safe getting treatment here.  If you have been into the office then you know my current position on this situation. If you haven't, then I will give you a very brief explanation. It is my opinion that the fear of this virus far outweighs the current risk. I have spent hours reading about Corona Virus, listening to "expert" opinions, and I visit reputable websites daily for organizations like CDC, WHO and Harvard.  Research and statistics continues to show us that the risk is low and even those affected are likely to have mild symptoms.  If you'd like more detailed information, that is based on fact and current knowledge, then I'm happy to chat more with you so that we can hopefully calm your fears about what is happening in our world right now. 
Regardless of my opinion and frustrations regarding the response to this virus, I have to accept that people are still scared and we have an obligation to address this. So I want to be clear, we will remain open unless something drastically changes. We still have patients who are in pain, who are trying to get pregnant, who have headaches and now we have many patients who are stressed out more than usual and are extremely anxious. We are here to help you through this, and anything else you need. We will take extra precautions as your safety, and that of my team, is very important to me. 
We are washing our hands twice as much as usual (and we usually wash them A LOT)!  Please feel free to look at our red, dry, cracked hands as evidence. 
We are sanitizing our hands constantly. This feels really amazing on the hands I just described. 
We are sanitizing the office twice daily and again after any patient who has even a tiny little sniffle. 
We have a sign at our front desk asking patients to wash their hands immediately after entering the office (it is a funny sign, we've got to try to lighten the mood a little 🤷🏻‍♀️)
We are being fiercely protective with our own immune system currently. But if I'm being totally honest, I have been since September as the flu is MUCH scarier to me than Corona. 
We have recommendations in the office for vitamins and herbs you can be taking to stay extra healthy too. 
And maybe most importantly, we are staying cool. We are staying educated about how this situation is unfolding, but we are not freaking out. And we'd like for you to do the same. 
If you are at all unsure if your symptoms are an issue, please email before coming in.  
Information could change quickly so I will be in touch if anything changes.  If you feel concerned about keeping your appointment for any reason, please let us know.  I will say again, we are here to support you, so as long as our toilet paper supply holds out we will remain open. 
At any time, please email me with any questions.  
Yours in health,
Jana
PS-let's all send Tom Hanks some good vibes. That man is a national treasure and he needs us right now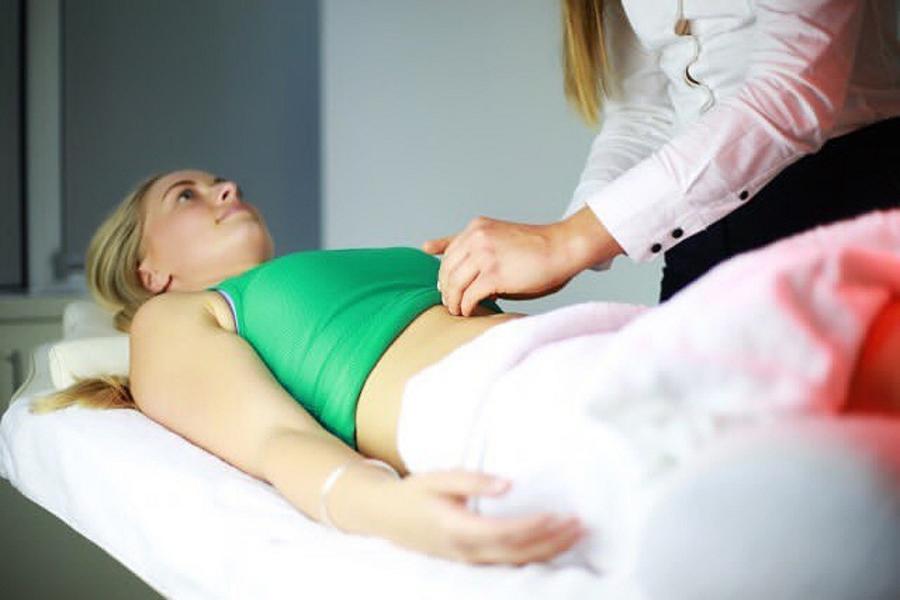 Dr. Jana Royer-Morian is a practitioner of Chinese medicine and is focused on providing her patients with thorough, individualized, and comprehensive care treating a variety of specific conditions and symptoms.  She is the owner and provides acupuncture at Inspired Wellness Center to the Denver, Arvada, Westminster, Golden and Lakewood communities.  In addition to treating diseases, Dr. Jana promotes preventative health, wellness and patient empowerment utilizing a combination of techniques that may include acupuncture, bodywork, cupping, moxibustion, Chinese herbs, dietary and self-care recommendations. Her recommendations are based on her current knowledge and clinical experience.