Many of our patients are going through IVF and want to know if acupuncture can help them through the whole process. Can Acupuncture improve IVF success?
It is pretty common knowledge that acupuncture is strongly encouraged on the day of transfer, but here's how it can help from the beginning to the end.
Priming Phase:
Not much work to be done here; a few things with the hormones since you'll be on birth control pills and some general stress/anxiety stuff before you get started. With priming work, we expect for you to have a good "resting follicle count" afterward and those turn into many quality eggs later!
Stimulation Phase: 
My role here is twofold — balance hormones so nothing gets too out of control (estrogen levels, mood, sweats, etc.) as well as support your body in general because we are all pushing you pretty hard and want to reduce the risk of overstimulation afterward. If things aren't responding like they want, I can also help give the meds a little extra juice to get those eggs bigger, but we always wait to see how you respond on your own. I like to see you once after retrieval to "put the brakes on." Your body gets a lot of momentum going, and we want it to slow down.
Transfer: 
Some of this will depend on your Doppler ultrasound and how that looks. We could have a lot of work if your numbers aren't ideal or just some basic stuff to do to get you ready. We'll start about a month before transfer and here we are working on lining mostly — super important for implantation. Always working hormones. And always taking good care of you as this is where all your hard work comes to a head and there are usually lots of emotions involved. I prefer to see you after transfer as well, once at the end of bed rest and then once more as soon as you get your good news so that we can help everything set up shop.
So, back to our original question. . . Can Acupuncture help IVF? Heck Yeah! We help pull it all together to help make the most of your IVF process! This made lead to more questions and I'm open to help answer them with you. (303) 377-1365
Once you get that good news from your doctor, I like to tell women that their "mandatory" appointments are done, but if you need me, call me for things like nausea, fatigue, etc. Some women want to continue to be seen through their first trimester just to be on the safe side, and in that case, I suggest every two weeks for visits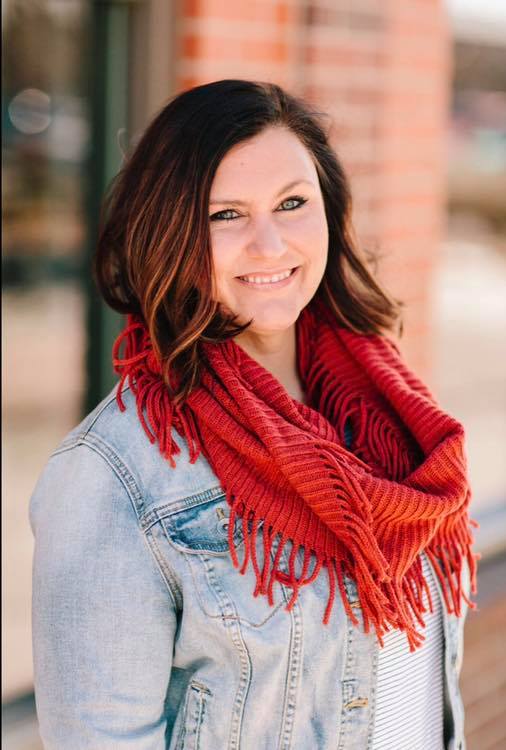 Dr. Jana Royer-Morian is a practitioner of Chinese medicine and is focused on providing her patients with thorough, individualized, and comprehensive care treating a variety of specific conditions and symptoms.  She is the owner and provides acupuncture at Inspired Wellness Center to the Denver, Arvada, Westminster, Golden and Lakewood communities.  In addition to treating diseases, Dr. Jana promotes preventative health, wellness and patient empowerment utilizing a combination of techniques that may include acupuncture, bodywork, cupping, moxibustion, Chinese herbs, dietary and self-care recommendations. Her recommendations are based on her current knowledge and clinical experience.