Getting the diagnosis of Cancer is a real life-changer.  One of those things I think you'll probably always remember everything about that day when your doctor sat you down to tell you the news.  And it certainly does have the chance to be a real life-ruiner, doesn't it?  
As a person, I have been dealing with cancer in my family for as long as I can remember, and as an Acupuncturist I have been working with Cancer patients since I was in Grad school so I've seen both sides of the story and I'm here to tell you that although getting the news of Cancer will probably always be one of the worst days you can imagine, your cancer treatment doesn't have to be as scary as it sounds.  Find a good Oncologist (shameless plug for one of the best Oncologists in Denver, Dr. Samir Witta of Mountain Blue Cancer Care Center) and you will find plenty of options if your cancer is treatable.  Now bring on an Oncology Specialized Acupuncturist and you've got a very well rounded team to get you through your cancer treatments.  Does it seem strange to think of a Medical Doctor and an Acupuncturist working so well together?  Well it shouldn't!  Many of the best hospitals in the country offer Acupuncture as part of their treatment program.  
Here's 10 things Acupuncture can help anyone going through cancer treatments with:
Fatigue
Neuropathy
Nausea/vomiting
Headaches
Bodyaches
Insomnia
Surgery Prep/Recovery
Blood counts/Immune System
Depression
Hot flashes
Although that's the list of things I most commonly see, there is so much more that Acupuncture can help with!  The timing a frequency can change depending on what works best with your body and your chemo schedule so be open to playing around with timing of treatments.  A good place to start is the day before your Chemo treatment and although once a week is useful, many of my patients who have done the very best have come in twice on the week of chemo and once a week otherwise.  
So there you go… while the diagnosis of Cancer will always suck, the treatment doesn't have to.  Give your body things like rest, sleep, good nutrition, laughter and Acupuncture and you are giving it the tools it needs to take care of itself while you go thru treatment and I know that it will return the favor tenfold!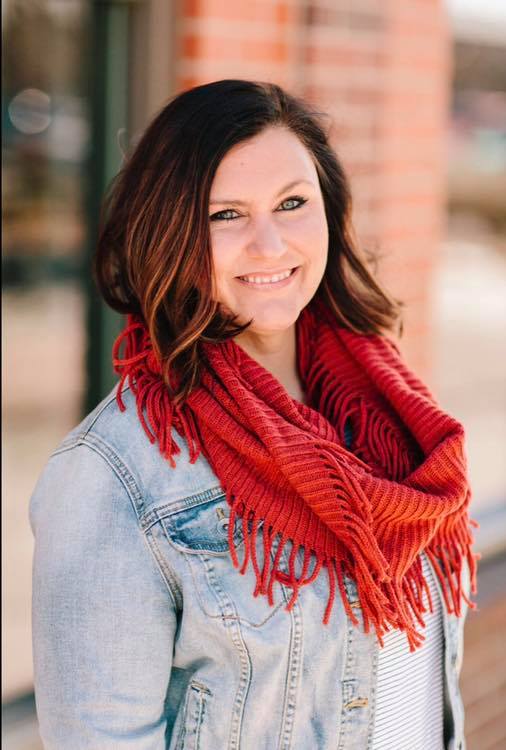 Dr. Jana Royer-Morian is a practitioner of Chinese medicine and is focused on providing her patients with thorough, individualized, and comprehensive care treating a variety of specific conditions and symptoms.  She is the owner and provides acupuncture at Inspired Wellness Center to the Denver, Arvada, Westminster, Golden and Lakewood communities.  In addition to treating diseases, Dr. Jana promotes preventative health, wellness and patient empowerment utilizing a combination of techniques that may include acupuncture, bodywork, cupping, moxibustion, Chinese herbs, dietary and self-care recommendations. Her recommendations are based on her current knowledge and clinical experience.