Integrative Oncology and What Role Acupuncture Can Play in Your Cancer Treatment Plan
Integrative oncology is a hot new topic — and I LOVE it!  
One of my favorite places to keep up with recent research and advances in this exciting field is The Society for Integrative Oncology (SIO).  According to its "about us" page, integrative oncology is defined as evidence-based complementary care as part of standard cancer care.  This includes building a community of oncologists, nurses, psychologists, social workers, nutritionists, complementary therapy practitioners, naturopathic doctors, herbalists, acupuncturists, massage therapists and other health care providers to work as a team to treat a cancer patient to provide comprehensive care that addresses any and all needs of the patient.
Basically this means that the medical community is starting to come together to provide the best possible care of patients going through and recovering from cancer.  
We have visited some amazing hospitals such as Sloan-Kettering in New York City and MD Anderson Cancer Center in Houston, Texas, where they include nutrition, yoga, massage and of course acupuncture in their recommended treatment plans.  Even big research hospitals such as the University of Colorado Hospital in Denver have started including acupuncture in their cancer care plans.  
As you know, we specialize in treating cancer patients. Here are a few ways that we believe incorporating acupuncture into your treatment plan can help you.  
Acupuncture is very effective for the mental-emotional side of a cancer diagnosis.  So many emotions come into play with hearing the words, "you have cancer."  Fear, anxiety, depression, anger, stress and more.  Let acupuncture help you take the edge off these feelings!
Acupuncture can help women who experience hormonal changes due to chemotherapy and surgery.  We can help you address hot flashes, night sweats, irritability, period changes, and more.  
Acupuncture can help nausea and other digestive difficulties such as diarrhea, constipation, and acid reflux due to chemotherapy.
Acupuncture can help with fatigue and sleep issues.  
Acupuncture can help with neuropathy, a common side effect of certain chemotherapies.  
Acupuncture can help so much more than just this list, and if we can't help, then there are plenty of other amazing health care providers out there who probably can. Integrative oncology is here to stay and that means we're working together to put your needs FIRST!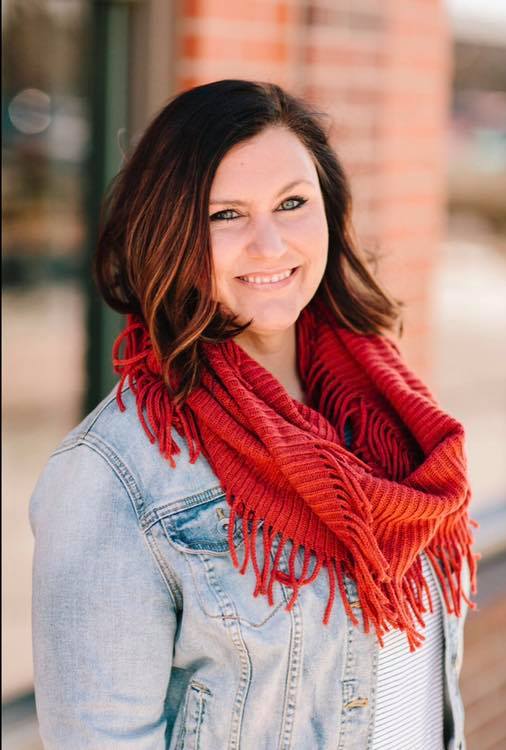 Dr. Jana Royer-Morian is a practitioner of Chinese medicine and is focused on providing her patients with thorough, individualized, and comprehensive care treating a variety of specific conditions and symptoms.  She is the owner and provides acupuncture at Inspired Wellness Center to the Denver, Arvada, Westminster, Golden and Lakewood communities.  In addition to treating diseases, Dr. Jana promotes preventative health, wellness and patient empowerment utilizing a combination of techniques that may include acupuncture, bodywork, cupping, moxibustion, Chinese herbs, dietary and self-care recommendations. Her recommendations are based on her current knowledge and clinical experience.