Sometimes the world moves so fast that we forget that one tiny minute can ground us and bring us some calm.  Do this today.  
~~~~~~~~~~~~~~~~~~~~~~~~~~~~~~~~~~~~~~~~~~~~~~~~~~~~~~~~~
STOP
Gently stop the physical and/or mental activity in which you are engaged. You might say the word 'Stop' out loud or to yourself. 
RELAX
Become conscious of your posture. Make a quick scan of your body from top to bottom. Release tension in face, shoulders, arms, hands. throat, chest, belly, legs, feet.
BREATHE
Take three full breaths, allowing for longer exhalations Focus your attention fully upon these breaths.
FEEL
Scan your body, noticing sensations, feelings, areas of tension, anything and everything.
PROCEED
Go back to your activity
~~~~~~~~~~~~~~~~~~~~~~~~~~~~~~~~~~~~~~~~~~~~~~~~`
Did you do it?  We're watching you.
Just kidding.  That would be weird.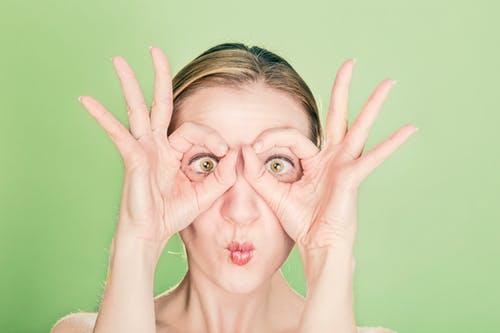 Lisa Salerno, L.Ac is a practitioner of Chinese medicine focused on providing her patients with thorough, individualized, and comprehensive care treating a variety of specific conditions and symptoms.  
She provides acupuncture at Inspired Wellness Center to the Denver, Arvada, Westminster, Golden and Lakewood communities.  In addition to treating diseases, Lisa promotes preventative health, wellness and patient empowerment utilizing a combination of techniques that may include acupuncture, bodywork, cupping, moxibustion, Chinese herbs, dietary and self-care recommendations. Her recommendations are based on her current knowledge and clinical experience.